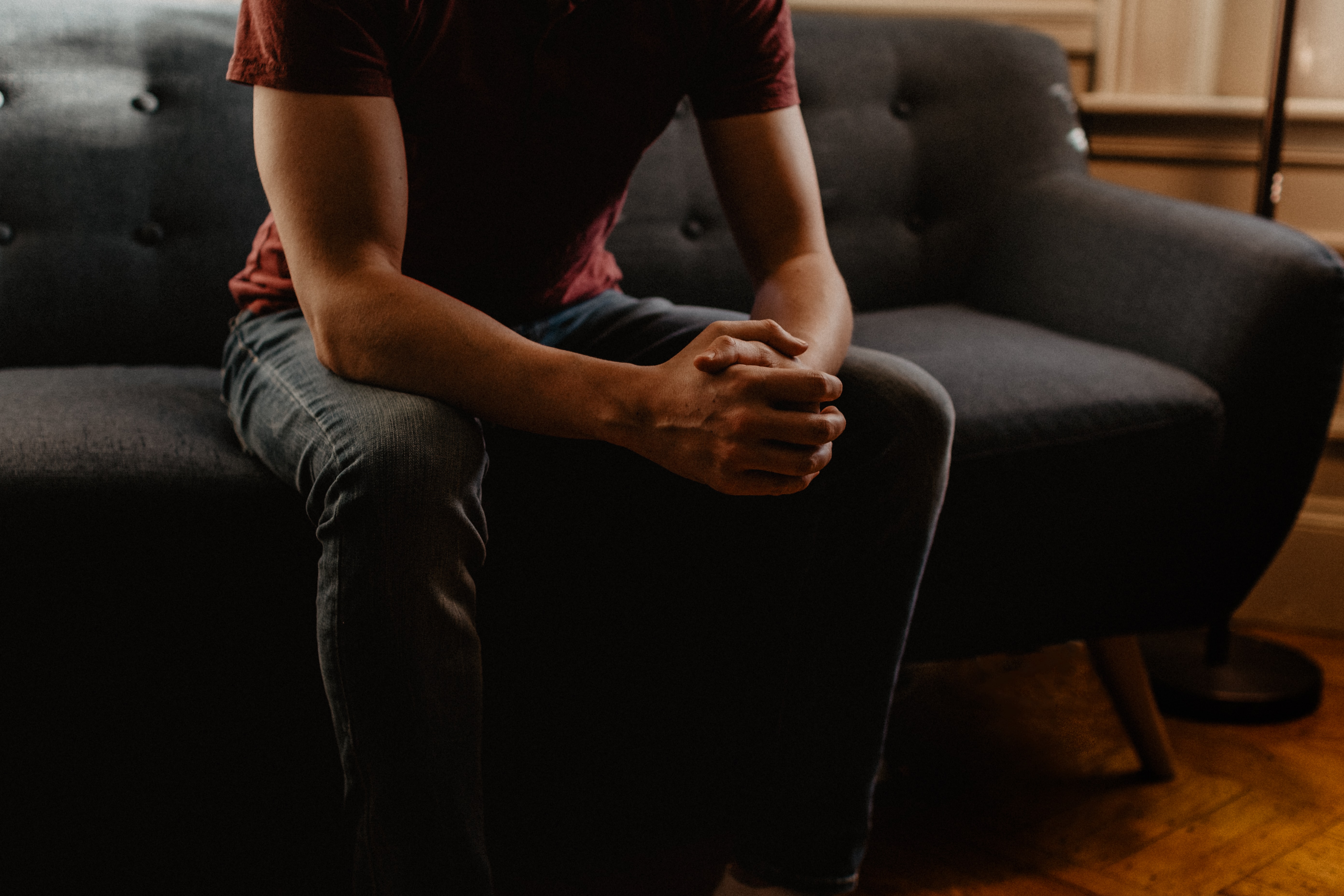 February 17 2022
What does a counsellor do?
Have you noticed an increasing number of people seemingly struggling with life, in these turbulent times? You've probably started looking into the role of a counsellor because you have a desire to help people. Does this sound like you?
First and foremost, yes, a counsellor helps people, often at the most challenging and vulnerable times in their lives. Perhaps you have been to a counsellor in the past and found out firsthand, that their impact was critical in helping you navigate through a difficult time. Perhaps that experience has driven you to consider helping others in the same way.
Counselling is all about people. Listening to them, engaging with their stories and ultimately, loving them. It can require you to be confident, open, and an excellent communicator. Counselling and psychotherapy are umbrella terms that cover a range of talking therapies. These therapies are delivered by a counsellor working with a client over a short or long period of time, to help them bring about effective change and help them live their best life. This involves using key competencies and sound conceptual models to help resolve issues for an individual or within a relationship throughout the counselling process.
As you might imagine the current societal climate, the counselling industry is growing rapidly. In Australia alone we have more than 10,000 registered counsellors and coupled with the increasing focus on mental health in Australia, counsellors are at the forefront of providing evidence-based, mental health support and working alongside a wide range of allied health providers. Unlike psychologists, counsellors do not prescribe medication, diagnose behavioural disorders or mental illness. They can, however, offer support and practical advice for resolution and wellbeing.
There are many areas of specialisation counsellors can work in such as rehabilitation centres, hospitals, community centres, aged care facilities, schools, workplaces and churches. A growing number of counsellors have private practices and work with the broader community.
There are two professional peak bodies in Australia for Counselling. The Australian Counselling Association (ACA) and the Psychotherapy and Counselling Federation of Australia (PACFA) both oversee and share industry best practice. If you are looking at studying to become a counsellor, a course which is aligned to a peak body is imperative! This ensures you are studying in a respected program and that the course is going to teach you evidence-based skills and professional theories.
Ensuring the course you choose has a strong practical focus will lead to you becoming more skilled and workplace ready. Counselling courses that offer students the opportunity to gain experience with a mentor in counselling sessions that are open to the public are an excellent way to gain training with real people who are working to resolve real issues. It also offers an affordable option for the community to experience the benefits of counselling.
If the idea of being in a role that helps people in need, which involves strong communication skills appeals to you, then counselling could be a rewarding career choice. Your next steps would be researching a strong counselling course from a reputable higher educator.