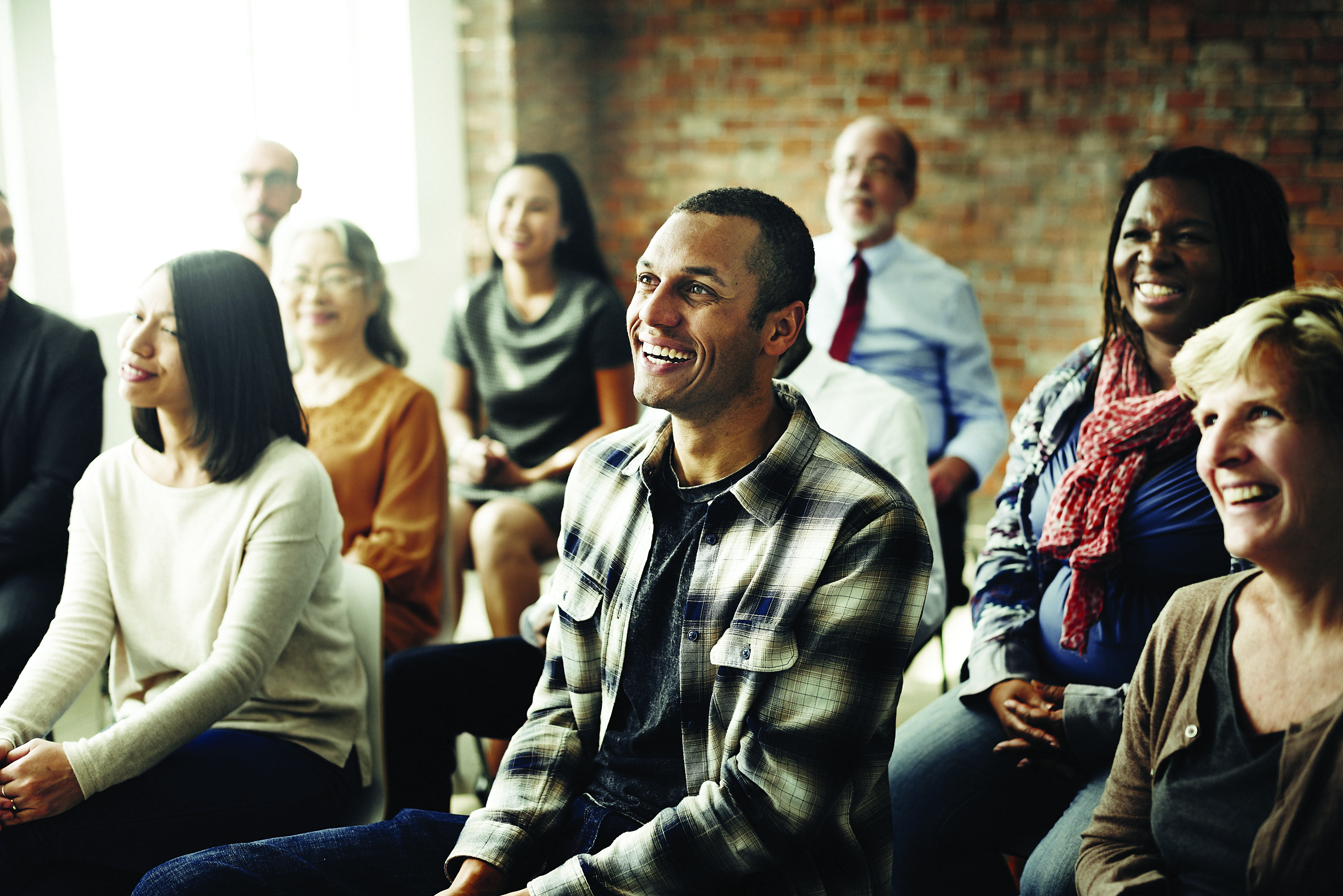 June 23 2022
Why study a Human Services Degree
If you have ever wondered what kind of job you could get with a diploma or degree in human services? You might be considering studying psychology but wanting to work in a social worker setting helping others. If you do not want to necessarily become a clinical psychologist and not sure you want to become a counsellor a degree in human services could be the right path for you.
It is worth recognising that in Australia, the human services field has been growing rapidly over the past few decades. As a profession, it focuses on understanding human need and finding ways to resolve those needs. This is very broad, but what it means in our contemporary society is that there are so many exciting career pathways you could take. There are many different types of people needing help in a wide range of issues. Human services workers are different in some ways to social workers, but many of the tasks they perform are the same.
To explain a broad area, I find it helpful to divide up the profession into two career pathways. The first pathway is for those who want to work in more administration focussed areas, such as managing a community centre, conducting research for a charity or designing a new intervention program, working with a local politician who is social action oriented; writing social policy or doing advocacy work. These types of human services workers generally want to change the world from behind their computers, and the field needs workers with the knowledge and skill sets to do just that.
The other pathway is much larger, like a super career highway, and comprises of those individuals who want to help by way of direct client contact. These are sometimes called front-line workers. There are just so many career options to mention, so I will stick with some of the most publicly recognised and visible on job search websites such as seek.com. These include community support workers, aged care workers, community education officers, community health officer, youth workers, child protection officers, case workers, youth justice workers, homeless support workers, disability support workers, community engagement workers, community development officer, family violence case workers, and family well-being officer. These are just some examples, and you may already have an interest or passion to help a certain type of person or cultural group. I suspect that you are already a change maker. A career in human services will allow you to do just that.
WRITTEN BY CHC Counselling