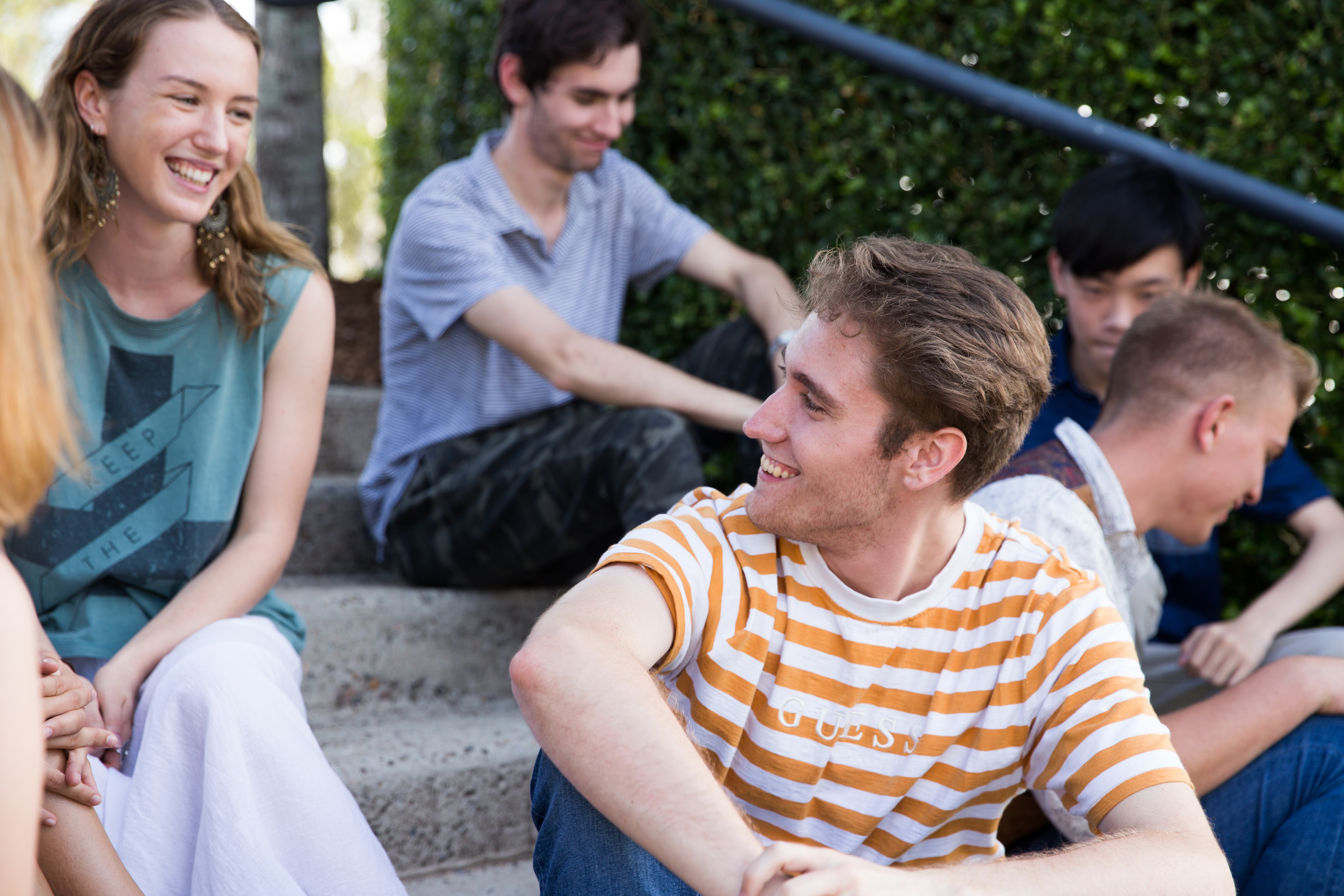 December 15 2021
How do I become a counsellor?
If you are thinking about becoming a counsellor, you are in excellent company, joining the ranks of an ever-growing number of ordinary people wanting to support others through inter-personal counselling. As you may already know, counselling is a steadily growing profession in Australia, with over 10,000 registered counsellors, and many thousand more who have studied counselling to enhance their personal and professional lives.
With the increasing focus on Mental Health in Australia, counsellors are at the forefront of providing evidence-based, mental health support, and often work alongside a wide range of allied health providers. It is also a profession that offers a great deal of diversity and opportunity. Counsellors can be found in so many settings, such as in schools, outdoor education centres, churches, hospitals, community centres, aged-care facilities, as well as a growing number working in private practice.
If this is where you are headed, we have 3 simple steps to get you closer to your goal.
Step 1: Choose your level of study
In Australia you must be qualified and accredited to be working as a counsellor. Fortunately, in Australia, there are many excellent providers of counselling training courses. These range from short courses, to longer university level programs taken over a number of years. People study counselling for many reasons, not just to become a professional counsellor. There may be nurses, teachers, or clergy who want to gain the valuable interpersonal skills a robust counselling course has to offer.
For those desiring to become a professional counsellor you will need to take a course of study that is accredited by either of the two main Industry Peak Bodies - the Counsellors Association of Australia (CCA) and the Psychotherapy and Counselling Federation of Australia (PACFA). These two accrediting bodies oversee over 10,000 counsellors in Australia. Take time to visit their websites to access not only valuable information about becoming a counsellor but where training courses can be found.
Once you have completed an accredited training course and met the standards you can apply for membership at a level commensurate with your training. Once you start working as a counsellor, you can work towards gaining higher levels of membership. This of course, takes time and commitment. Therefore, ask yourself what membership levels do you aspire for? Do you want to study a Diploma, Bahcelor level or perhaps even a Masters if you already have a degree?

Step 2: Choose y
our training provider
If you are uncertain what level of training you need, our suggestion would be to consider the highest level of training that you can manage. While there are also many online courses available, these have limitations especially when it comes to what level of membership you can apply for. If doing face-to-face classes is a concern, many of the training providers have flexible programs that blend face-to-face with online lectures. We would highly recommend a course that includes face-to-face classes over purely online, but this is something for you to weigh up. By looking up both the PACFA or CCA websites, you should find a number of training providers. Find one that resonates with you and consider important information such as student experience results, flexibility of study options, experience and standing in the industry.
Step 3: Make it all happen
Your next step is to make it all happen. This is going to be different for everyone. For some, this decision to study will be easier than others. If you still have unanswered questions or concerns get in contact with a few higher education providers. The larger, more established training providers will have key staff available to walk you through the process and fill any gaps of information that you might have. So, what are you waiting for?
Want to learn more?
A career in counselling is about people, and with an increasing focus on mental health in Australia the need for skilled and qualified counsellors is on the rise.