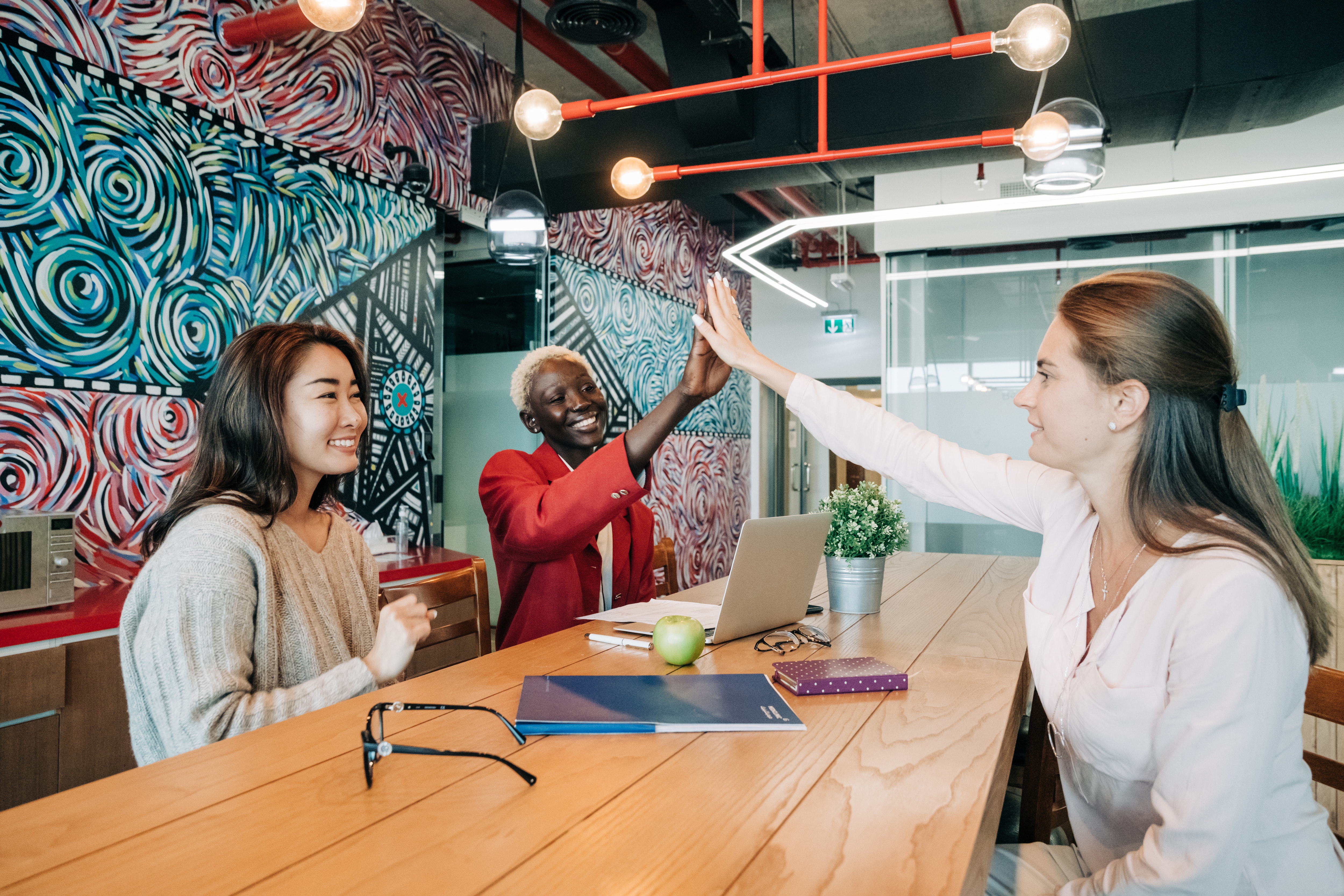 June 23 2022
How easy is it to study business online?
For many of us life is busy! Between work, family and volunteering commitments it is challenging to fit in time to travel and attend classes in person. The good news is that online study is more available and interactive than ever before.
Gone are the days when distance education used to involve booklets and an occasional phone call. Now, online learning approach engages students in a learning community filled with interactive learning material, videos, and discussions along with live (and recorded) video sessions and lectures.
With so many options available to engage in learning, now more than ever you really can do it all! So many students are working, managing family life and commitments outside of study and finding new flexiblity.
At CHC we want to make learning in our Business degrees available for anyone who wants have access to quality business teaching with a values driven perspective. Our goal is to prepare students to build businesses and have careers with meaning and purpose. This is preparation for life and your career. So, you need real world solutions. That's why we are motivated to make learning available where the student is at and when the student is available as much as possible.
Online courses are dynamic in the materials and teaching approaches. You might attend some classes online with other students who are studying at the campus. You might attend classes online when every student is online on the large TV beside you. Lecturers may be recorded so you can watch them again as well. There are discussion forums where you can chat online with classmates and explore topics together or help each other with assessment. Each of your lecturers will be available to meet with you online or over the phone if you need support. CHC also has a wide range of other support available for all students, including those studying online. Student Support Officers can help connect you with the person who can best help with the area you need. There are people who will help you learn how to research information you will need or help to proofread draft assignments and give you feedback if you ask them.
Learning in Business degrees involves theory, but it also needs to be highly practical and hands on. Throughout your course you will have the opportunity to work with real world situations, develop client plans and be prepared for work in different business environments. All of our undergraduate business students take part in a professional internship with an opportunity to spend time working on site with a business of their choice. This exciting culmination of the degree is something that our students often speak of as a highlight of their time at CHC.
The CHC School of Business does not use the traditional lecture approach where a lecturer stands in front of the class and delivers a talk which might be over an hour long. Lecturers break up every class with a wide variety of learning activities which help students think through the application of what they are learning. The goal is to have our graduates who are ready for the world of work. This is mirrored in the online learning environment. The course material is presented in such a way that activities are intentionally placed throughout it. The written, video, and online course materials all work towards completing the assessment.
CHC makes use of a learning management system to ensure materials are presented in ways which are engaging and professional. The Learning Design Team at CHC assists lecturers to employ best practice in online teaching and learning. Students who choose to study online have access to lecturers and can participate in the full range of learning experiences. Many students studying business at CHC now study all or part of their course online and our surveys show high levels of satisfaction from those studying online.
Can you study a business degree online? Yes, you can!
WRITTEN BY CHC Business School