October 31 2022
Should you study psychology?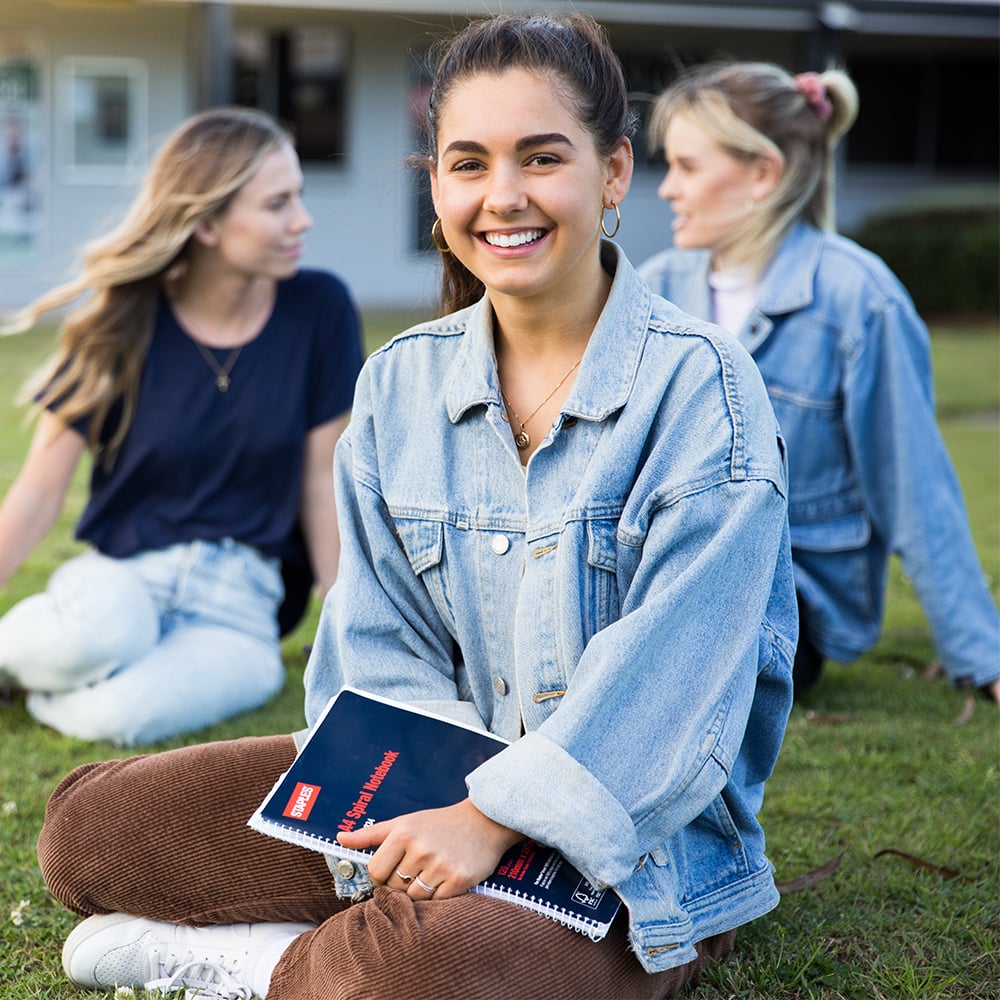 Making sense of ourselves and navigating the world around us is core to the human experience. However, sometimes individuals struggle to make sense of and navigate their experiences. When this happens, individuals may experience increased anxiousness, hopelessness, confusion, and loneliness, affecting their mental health and wellbeing. Many of us want to do something to help, some of us because of our own experience of psychology or counselling want to help the way we were helped.
In recent years, we have observed a significant increase in individuals struggling; struggling to make sense of themselves, their relationships and navigate their life. Back in 2013, 20% of Australian young people experienced high or very high levels of psychological distress (AIHW) unfortunately we know this number has increased (AIHW). Also, mental health issues have increased by 2% from 18% in 2014-15 to 20% of Australians experiencing such conditions in the here and now; that is 1 in 5 Australians! (AIHW)
So, with the need for help in this area increasing it would be a sound decision to study human behaviour and mental health and guarantee yourself fulfilling work, being part of the solution. Many young people decide to do this by studying psychology.
But did you know psychology was one of the study areas with the lowest rate of full-time employment in 2019 (GOS) and that as little as 8.4% of students who studied a Bachelor of Psychology went on become a registered psychologist (APS). This is because a Bachelor of Psychology does not qualify you to be a clinical psychologist you must complete a Master or Doctoral programs which take 6-8 years. And not only is entry to postgraduate studies GPA dependent there can also be university quotas that restrict students studying a Bachelor of Psychology the opportunity to become a clinical psychologist.
A Bachelor of Human Services or a Bachelor of Counselling, also equip people to become competent human behaviour specialist but in just 3 years. These degrees also have much higher employment rates well above 90% enabling people to work in positions like Counsellor, Caseworkers or Case Managers, Youth Worker, Child Safety Officer, Crisis Support Worker and more.
For individuals looking to uptake postgraduate study, CHC offers four specialised certificates to deepen their clinical skills. Including Applied Neuroscience, Trauma Counselling, Child and Adolescence and Relationship counselling.
If you want to study to make a difference in the lives of the vulnerable or help people suffering anxiety and other mental health conditions consider the differing degrees that can help you do that. Another thing to consider is a degree that has a high level of practical placement. Studying a Bachelor of Human Services also gives you a high degree on the job experience through placements. This means that you are going to discover what it is really like to work in the industry and if its right for you early in your course. Also, it means that when you finish your degree you have work-experiences to draw upon. This means that you are more confident in your role and often perform better.
WRITTEN BY CHC Counselling