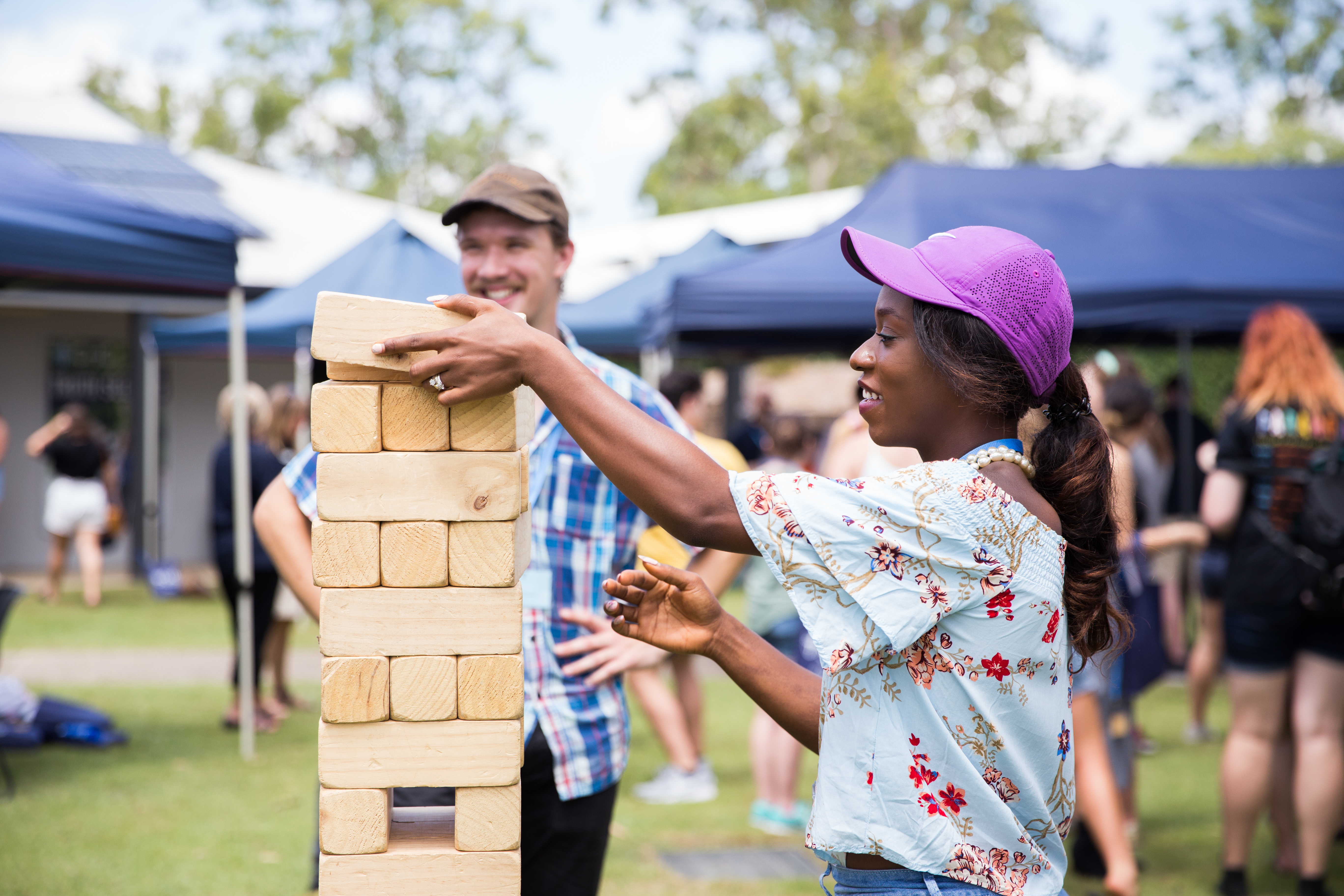 December 15 2021
How to Get Experience as a Counsellor
If you are asking this question, then you are probably already considering a professional career in counselling. This is very exciting, as the professional counselling industry is growing. It is also very diverse, with counsellors working in a wide array of professional settings.
Counsellors in Australia are qualified and accredited mental health professionals. They can be found across the human services sector such as child protection; family intervention; and trauma. Other growing specialisations include crisis counselling, pregnancy, addictions and career counselling. The list of specialisations continues to grow. For many this is a dynamic and rewarding career.
There are many different routes to becoming a professional counsellor and you will need to decide what pathway you want to take. A great place to start your desire to be a counsellor is to study counselling. You will need to study to become qualified and accredited by an Australian peak body for counsellors.
When considering studying a people based career like counselling you may wonder "where will I get actual real experience in counselling?". This is a great question though there is no single way to get the valuable real-life counselling experiences you will need to practice counselling expertly. Many training courses, for instance, are online only, and while they provide flexibility, they do differ from courses that include face-to-face training and real-life counselling practice, rather than just theory and/role plays. This is a consideration when choosing a Training Provider as your level of membership will be limited to what standard of training you receive.
An obvious solution is to choose a training course that includes actual real-life counselling experiences. This is usually achieved through the way of industry placement. Many courses also require students themselves to receive counselling themselves during their training. Time and time again, we hear students report on how valuable this experience was for them personally, and also professionally by having a first-hand experience being a client themselves. Another feature of high standard training courses is the opportunity to learn about counselling through site visits, and counselling administration. These are things to consider when choosing a Training provider.
Lastly, if you were hoping to get some experience even before you start your formal professional training there are several ways you may be able to do this. While this would not count towards your course, could be valuable in your preparation. Some students, for instance, volunteer or work for charities that focus on mental health, domestic and family violence, youth or migrant support. Whilst you will not naturally be able to provide professional counselling yourself until qualified, you could gain valuable insight into the type of organisations that you might one day want to work for. They may also be willing to take you on for your placement during your course. As a minimum, this experience would give you a taste of what the helping professions look like if you have no prior experience. When it comes to time to apply for your chosen course you can then speak confidently about your reasons and understanding of why you want to become a professional counsellor. Many high-quality training providers require an interview process before being accepted into the course. Why do you want to be a counsellor, is a guaranteed question!