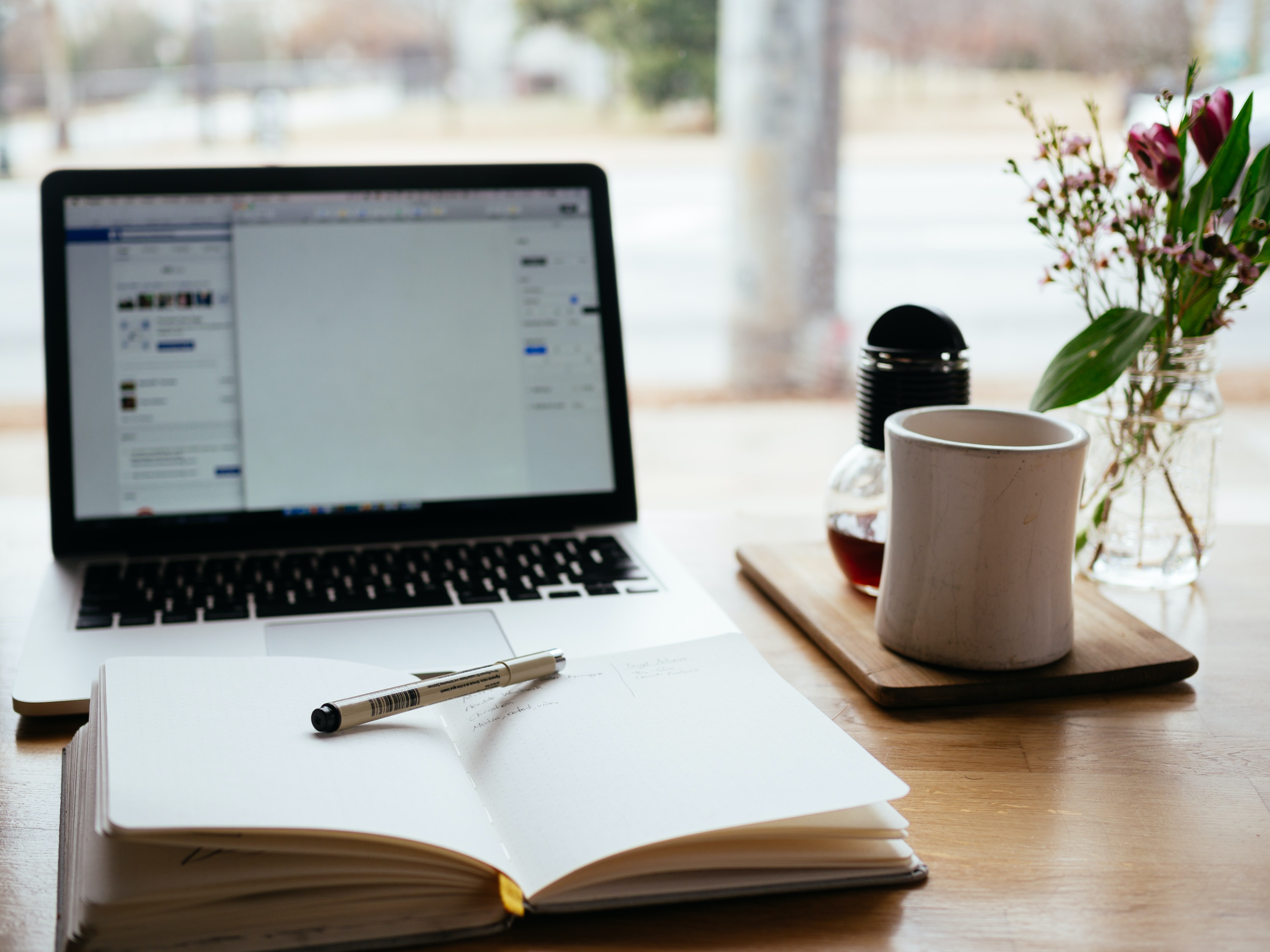 February 17 2022
Are Online Counselling Courses Any good?
How wonderful is it to be able to study online from home, after hours, when you live a busy life? Well, not so good if that online study doesn't equip you to do the very job you were studying to do!
With an increasing number of courses available online a question we should ask is, "do the advantages and convenience of online study negatively impact the competencies we require?". In many fields of study there is minimal impact, for instance with business, where you will work at a computer for much of the day. However, for hands-on careers it is vital that the training for the role mimics the hands-on way you work in the role.
Counselling is a 'people profession' and even during these Covid-19 times, in a growing online community, a lot of what counsellors do is still face-to-face. Often together with the client in a room, tissues in hand, consoling them as they go through the most challenging of times. Knowing how to console whilst respecting personal boundaries is something many counselling students develop only with practical experience.
A lecturer who facilitates face-to-face, onsite counselling trainee sessions can help equip counselling students faster and with higher competency. Real life counselling experience with feedback and mentoring is an excellent way to apply theories and concepts in an environment that softens the learning curve. Nobody wants to get such personal and important matters wrong, so taking the time in a learning environment is vital to ensuring the best care for the client.
On the other hand, online learning has come a long way and has obvious benefits. Modern online teaching is interactive and with many good quality higher education institutions, contact with the lecturer is regular and personal.
So, what does this mean for online study in counselling? Well, put simply, some aspects work well online, and others are best achieved in a classroom. This is often referred to as mixed mode study. These types of courses are designed to consider what elements of study can be facilitated online and which elements need face-to-face contact. This gives the balance of convenience with ensuring you finish the course ready to start as a counsellor.
If you were wanting to study online because of your busy schedule, you may be pleased to know that the on-campus part can be in short, focused sessions which might mean the commitment is more manageable than you first imagined.
The benefit of upskilling on the job is widely recognised in counselling. Life-long learning or continual professional development is strongly advocated by the peak counselling professional associations of Australia. Counselling lecturers stay continually abreast of current cultural issues and trends in counselling to ensure that both undergraduate fundamentals and postgraduate level disciplines are taught, supporting the counselling professional community with the education most relevant for the current client base.
Choosing a quality counselling faculty at a higher education institution with the depth of experience may be a more important decision than the mode of delivery of the course. Study is a big financial commitment and time investment. So, it is extremely important to make sure the investment is going to deliver the outcome you need.